Helping You Avoid Costly Compliance & Regulation Mistakes
Compliance Inspections - All licensees are subject to unannounced inspections by State ABC or local police officials. These inspections may be random in nature or due to a complaint filed by a patron, disgruntled employee/former employee, competitor, local official, etc. If, as a result of an inspection, the licensee is shown to be out of compliance with regulations, the license could be subject to monetary fines, suspension, revocation, or a combination of fines, suspension, and a probationary term. These actions can be very costly to the business.
Spirited Consulting will conduct an in-depth inspection of your business to ensure that not only are you in compliance, but you understand how to remain that way as you run your business.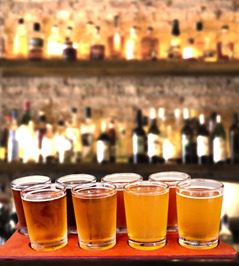 System Assessments - Businesses are run by people, and people are guided by systems and procedures that are supposed to maintain control while keeping the business running smoothly and efficiently. Many times, owners and managers are too busy to observe or correct systems or procedures that are antiquated, out of compliance, or bad business practices.
Spirited Consulting will review, at length with the owner or manager, the current systems and procedures in place and make the necessary recommendations. Areas of particular interest include the handling of money by employees, maintenance and operation of the business account and bill paying, personnel span of control, underage detection methods, and many more.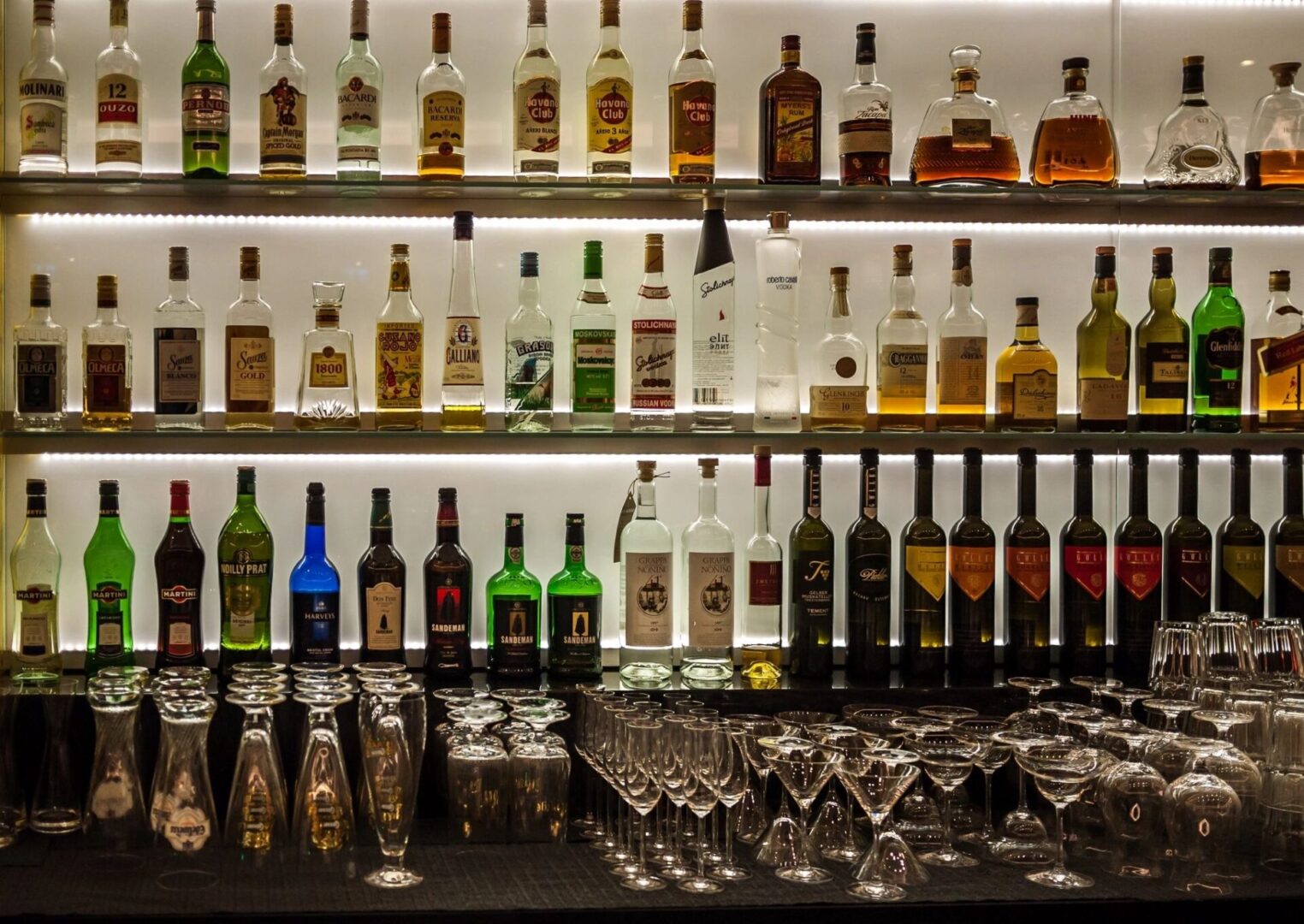 Surreptitious Monitoring of Personnel - Unfortunately, some businesses are affected by employee conduct that goes outside of good business practices. Drinking on the job, theft, overpouring, and serving underage friends or relatives are just a few of the problems that can't always be resolved by repairing systems and procedures.
We will work with the owner or management staff on an action plan that definitively identifies any problem personnel with respect to the areas articulated above or any employee conduct that adversely affects the business.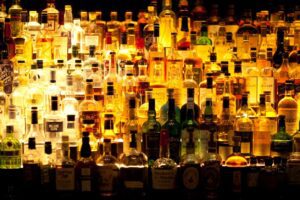 Dram shop consulting services - Owners of businesses that are licensed to sell alcoholic beverages for either on-premise consumption or package goods sales shoulder a tremendous responsibility. Liability from alleged negligent action on the part of the business can vary from state to state. The non-variables are that you can never be overly prepared as a subject of one of these litigations, and it is quite likely to be a costly event.
It is essential that the business owner and the legal staff of the establishment's insurance carrier retain the most knowledgeable personnel for legal defense. The insurance carrier's legal team will need an expert in the field of alcoholic beverage sales and service to review all of the records in the case, which include but are not limited to, depositions, written statements, surveillance video, training records, police reports, hospital and medical examiner reports, policy manuals, and more. Based on this review, the expert will be able to render an opinion regarding the actions of the licensee, and this opinion can be critical to the outcome of the litigation. The expert may also be called upon to give expert testimony, either through deposition or a courtroom appearance. This expert testimony may also be a critical element influencing the outcome of the litigation.
Managing member Don Simonini has the credentials and experience needed to take on these tasks. Don's investigative career, coupled with his experience in the alcohol industry, gives him a perspective rarely found in the field of expert testimony/consulting in Dram cases.
References from attorneys that have utilized Don's skills are available upon request.
Seminars for Owners/Employees - If you are an owner/shareholder or general manager of a "chain" business and would like to attend a training session on the essential aspects of what every licensee should know with respect to compliance with regulations and good practices, Spirited can provide that training.
This training is not limited to "chain" or multiple facility businesses. If you are a proprietor of a single business with a number of employees that need training, Spirited will construct a program to suit your needs.
Special Issues -The alcohol industry is dynamic. Innovations, technology, and even regulations change periodically. Spirited can answer your questions or issues regarding the use of Promoters, Tastings, Samplings, Permits, Disqualified Employees, and much more.
Spirited will also conduct a thorough review and assessment of any charges filed against your license by the State ABC or local authorities and evaluate the same.